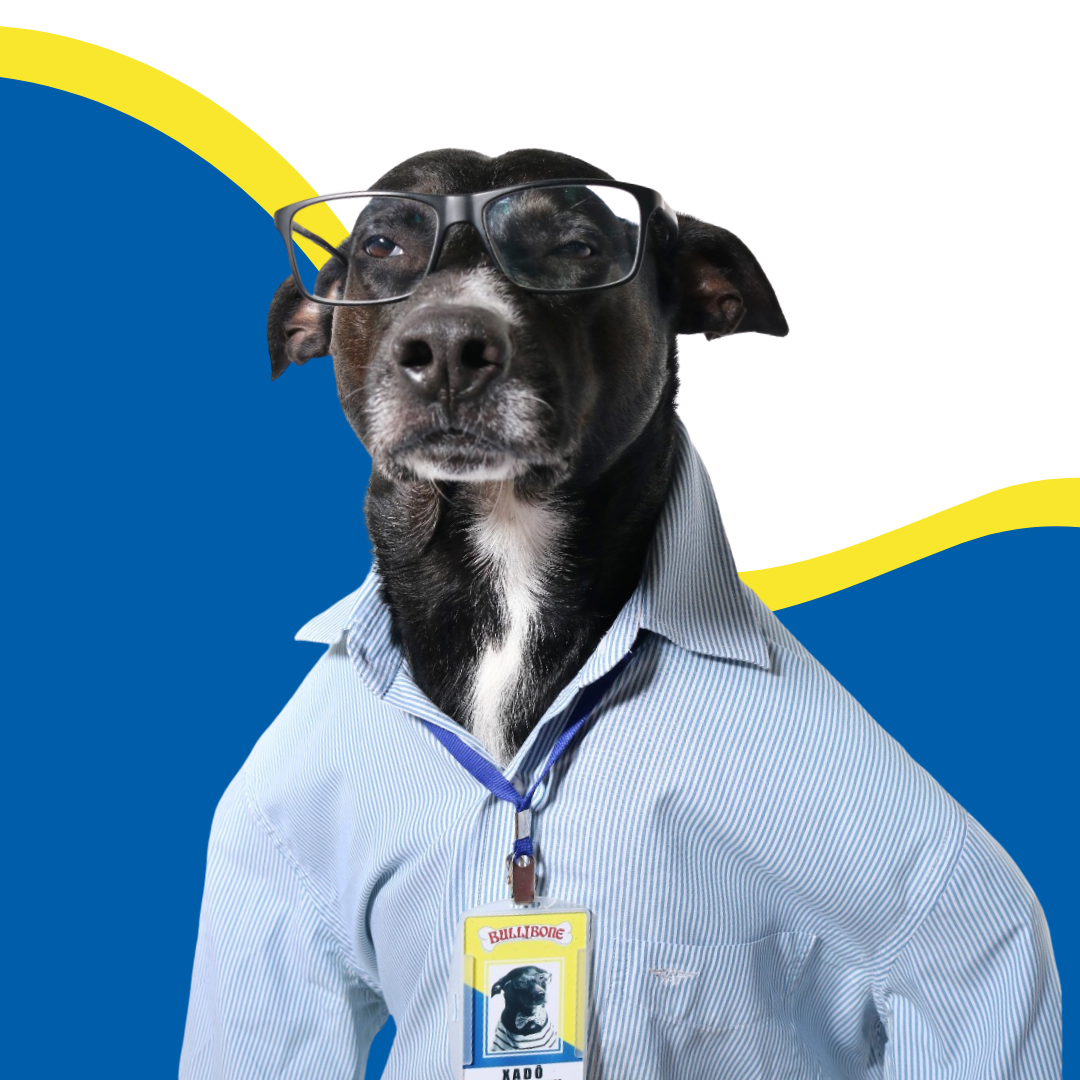 Talk to me human, I don't bite!
We are a companu built to provide pur customers with the highest quality pet product. We would love to hear what you have to say. Feel free to send ud feedback, comments, suggestions, or simply say hello!
MAILING ADDRESS
17707 E Angling Rd Mt Vernon, IL
62864, USA
PHONE
858-531-7136
E-MAIL
Please, fill oput the contact form and we will respond as soon as humanly possible.
We welcome the opportunity to demonstrate how loyal we are to our customers.
Thanks for visiting us!