Shop Chew Toys For Extra Large Dogs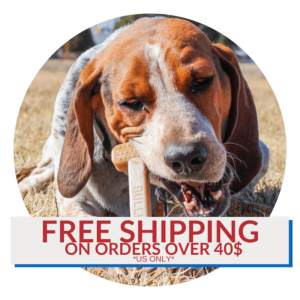 Bullibone chew toys for extra large dogs are the best chew toys for a heavy chewing dog. Our extra large dog chew toys are highly durable and suitable for proper dental hygiene. Bullibone chew toys for big dogs are made with natural flavoring and are available as nylon dog chews, interactive dog chews, and dental dog chews.
No products were found matching your selection.