Shop Chew Toys For Large dogs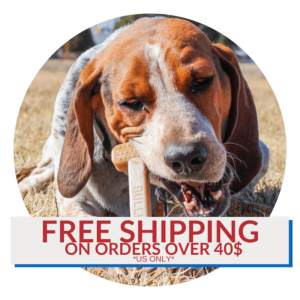 Bullibone large chew toys are made to last and are perfect chew toys for dogs, big or small, who love to chew. The heavy duty chew toys are durable and come in a variety of flavors to keep your dog happy and satisfied.
No products were found matching your selection.