Description
Let Dogs Brush Their Own Teeth with this Dental Dog Chew Toy.

Chewing Creates Bristles Making Teeth Cleaning Dog Toothbrush.

Bristles on Dog Dental Care Toy Cleans Dogs Teeth By Chewing.

Real Peppermint and Baking Soda aid in Fresh Breath and Dog tartar Remover.
SATISFIES DOGS CHEWING NEEDS: A delicious nylon bone that gives your dog exactly what they want and keeps them from chewing up everything else in the house.

IMPROVES DENTAL HYGIENE: Help improve your dog's dental hygiene to keep them healthy and save money on your dog's dental bills.

PERMEATED WITH FLAVOR: Nylon chew toy that is full of flavor to give your dog the best chew toy they've ever had.

100% SATISFACTION GUARANTEE: If you are not completely satisfied with Bullibone dog chew toys, return the product for a full money back guarantee.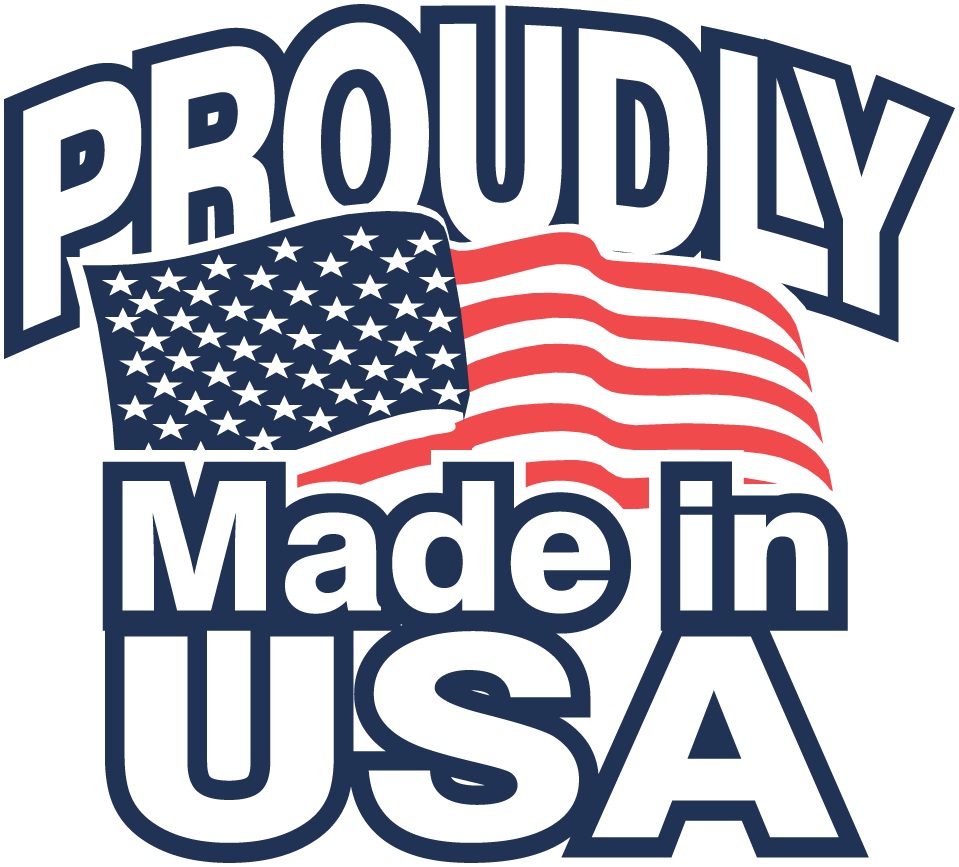 Proprietary manufacturing process using high grade materials.
All products made and sourced exclusively in the USA.
Fully interactive toys that engage a dog's natural instincts.
Unique designs found only in our toys.
Designed to support oral health.
Recommended by vets, major media outlets, bloggers, pet parents and thousands of loyal customers.
EASY GRIP
Designed with a dogs natural instincts and abilities, Bullibone is the first bone on the market with handles. With this easy to hold paw pad grip, you dog will enjoy the ease and comfort of the chew's shape.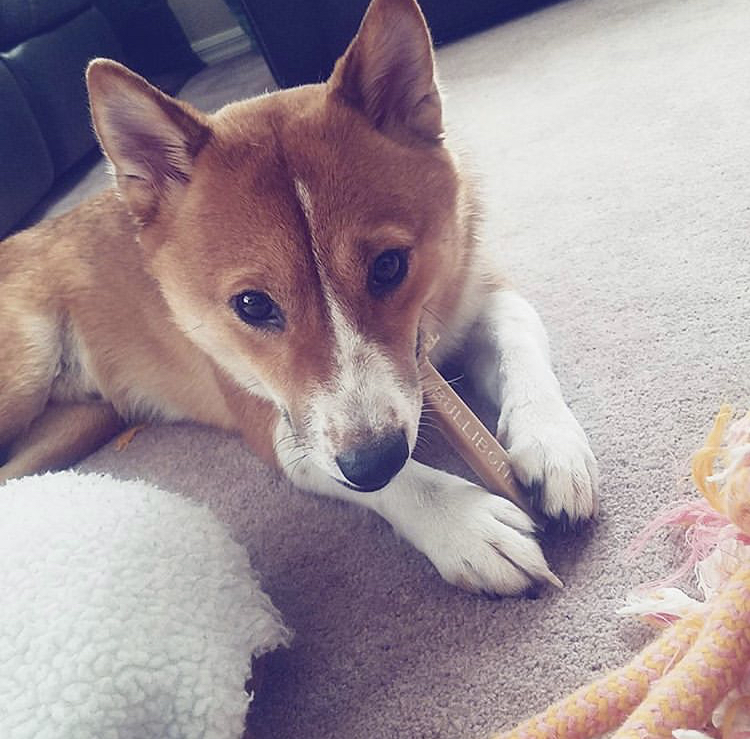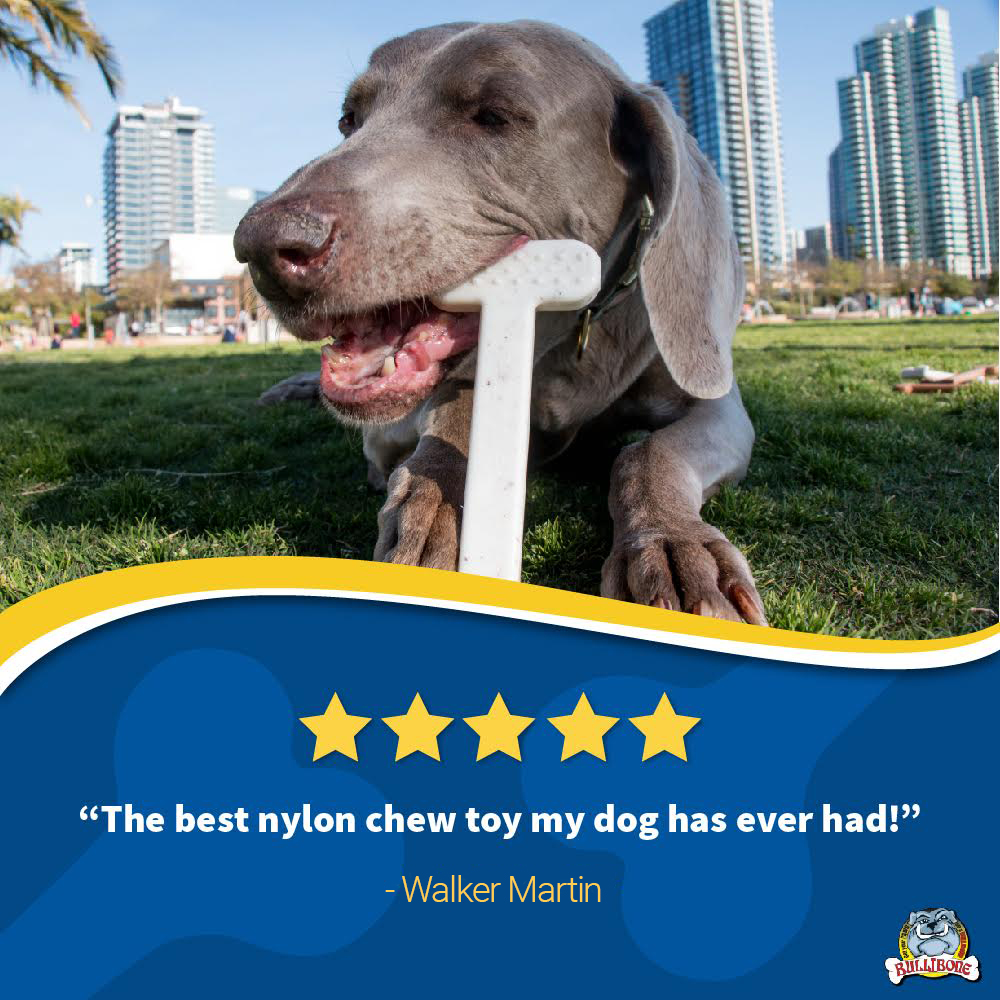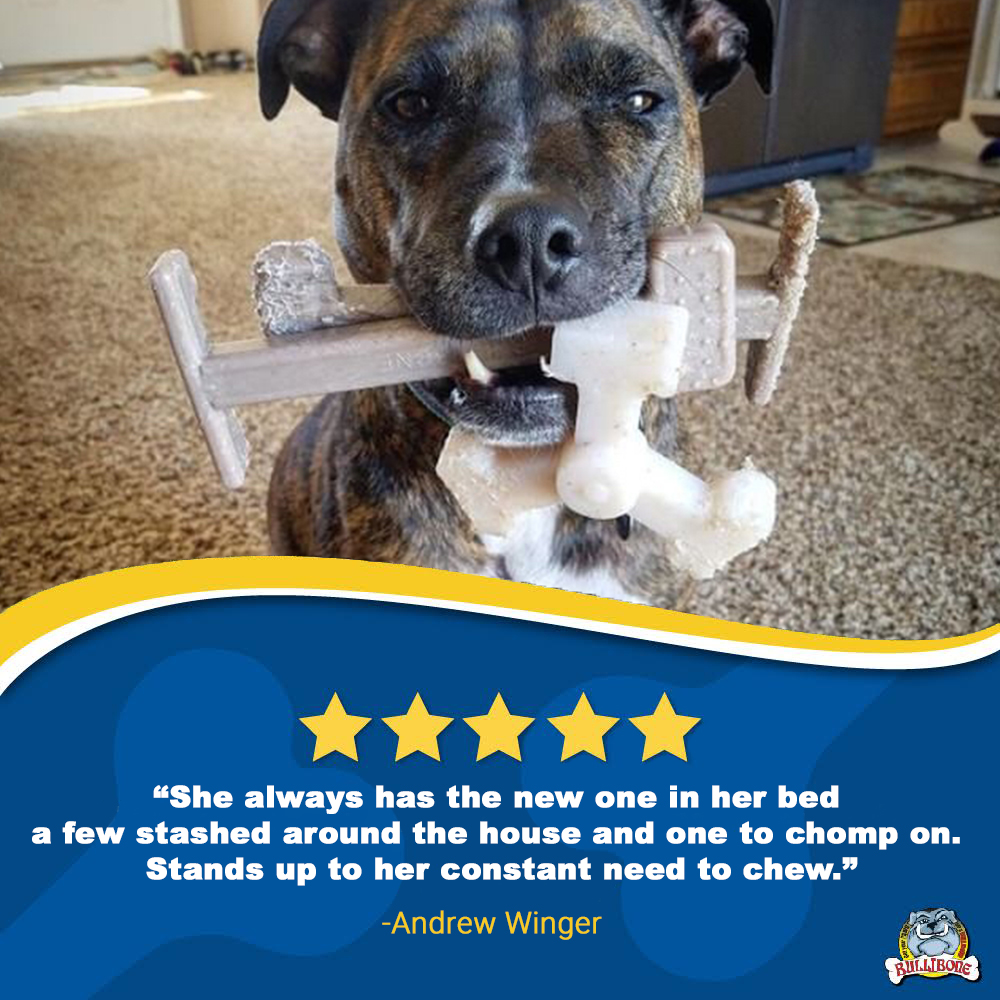 How big is your dog?

Match your Bullibone Brusher size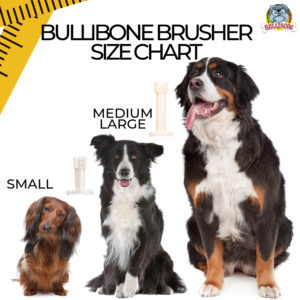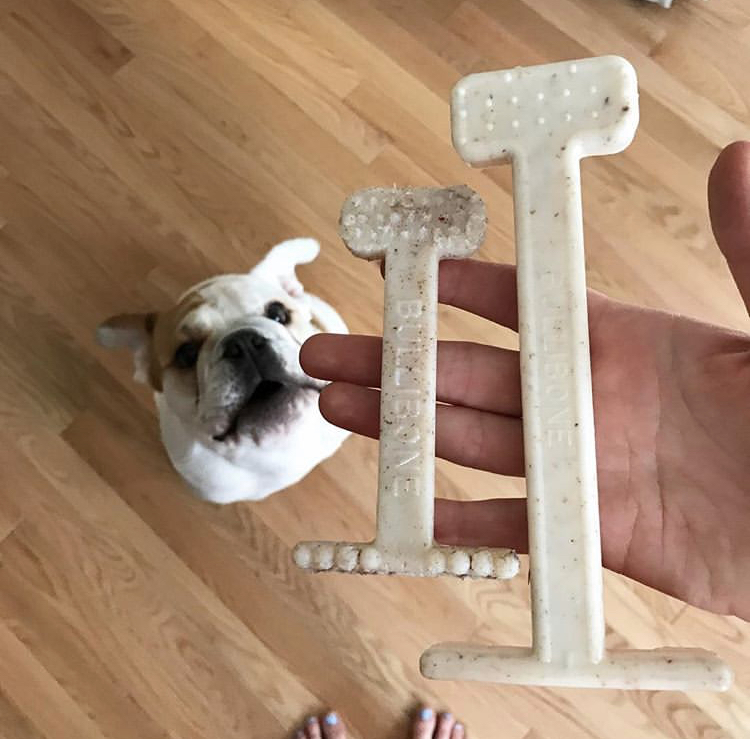 Man's best friend deserves the best in overall health, and that health included excellent dental hygiene. Bullibones are just that product you need for your dog's  daily oral health needs. Reducing tartar, plaque, the freshening of your dog's breath and the maintaining of healthier gums are all important in achieving full canine dental hygiene.
Some common questions we get about this product
How long does this bone last?
This really depends on your dog. We recommend matching your dog to the size of bone and it should last a couple of weeks. If your dog is a power chewer and going through the bone too quickly then we recommend one of our thicker products designed to hold up to your dogs monster jaws like the Jumbo Spinabone or Treat Trap.
Is this product safe for my dog?
Yes, this product is safe, it is actually a safe alternative to rawhide bones. This product is vet recommended.
Is the product edible?
This product is ingestible. We only use 2 ingredients, a natural flavor such as real bacon, beef or peanut butter and a high-grade fiber like nylon. The nylon is non-reactive and a safe alternative to rawhide, your dog will probably swallow little bits of the material but it is designed to just pass through like fiber.  So the word "edible" refers to food, this product is a toy not intended to be food.