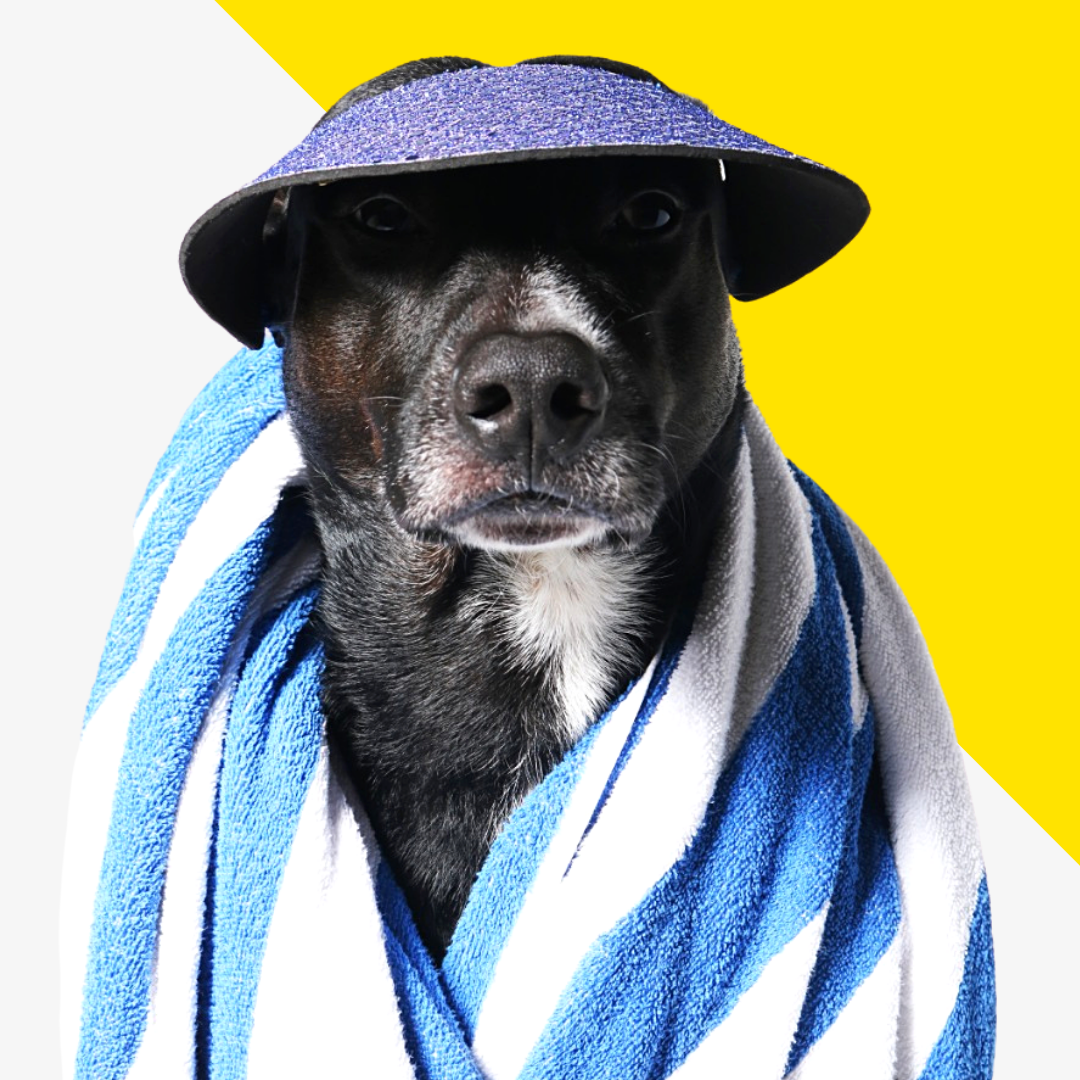 Keeping cool in the summer can be a challenge. Your dog is no different when it comes to wanting to beat the heat. Since dogs don't sweat, it's even more important to make certain they aren't getting overheated. For those really blazing days, a cold treat is so welcome.
Dogs love to play and most of them love to eat. Easy homemade treats are a simple way to cool them down and satisfy their hunger. Frozen fruit makes a great doggie popsicle. Yogurt does the trick as well. Below are some other ideas on how to create the ultimate summer treat that will have your pup smiling through the heat.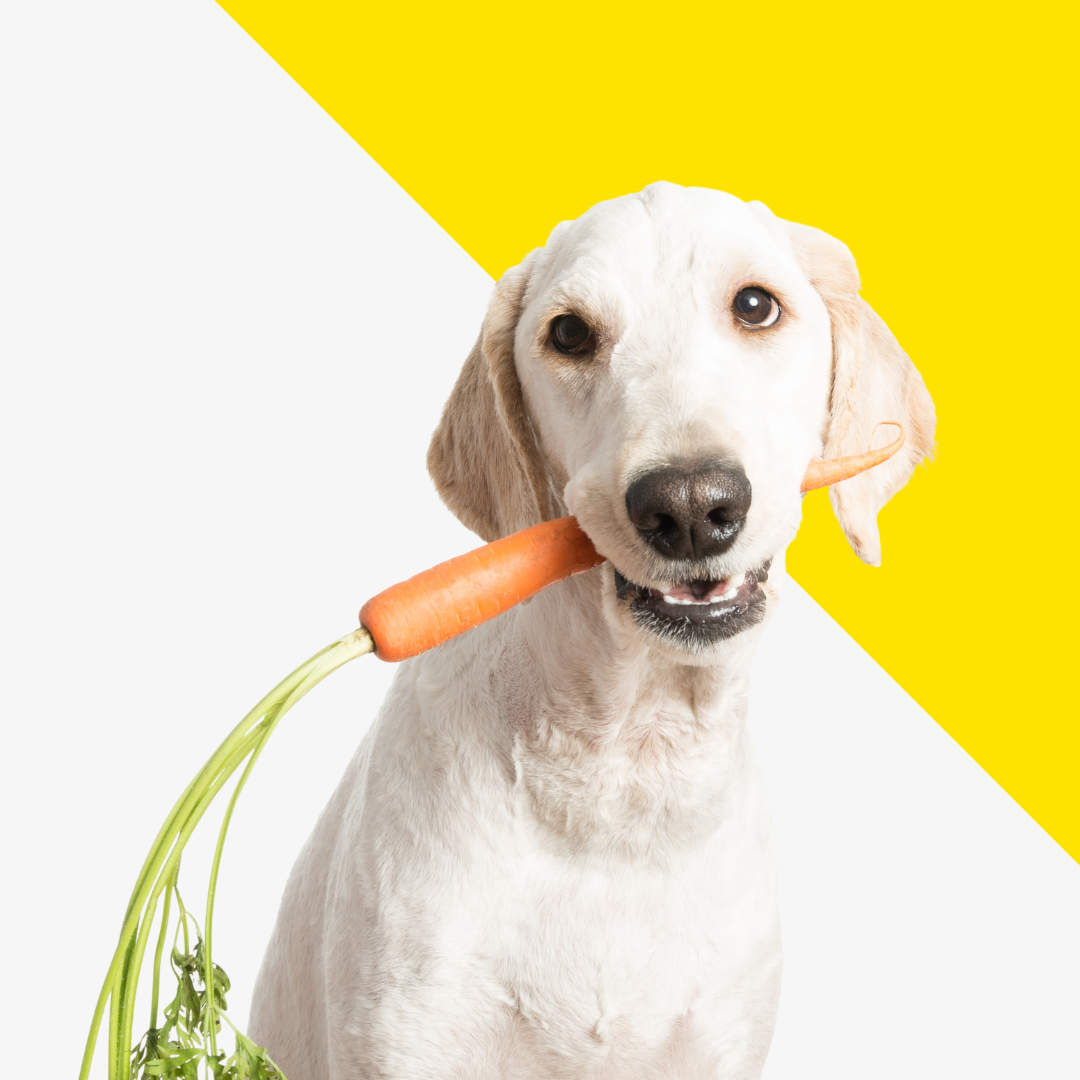 The first step is to look for healthy ingredients your dog loves. Try ingredients such as peanut butter, fruit, yogurt and veggies. Even meat can be frozen into a delicious popsicle that will keep your dog happy. You need to make sure, though, that the ingredients you choose aren't harmful to dogs. Chocolate is a no-no, as are grapes. Talk with your vet about foods to avoid.
Raw carrots cold from the fridge give your pet something to chew and eat. Sliced bananas coated in peanut butter and frozen are a great snack. Try making up a healthy yogurt smoothie with berries then freezing portions in a muffin pan. Using the things you know your pet loves you can create treats they will love and that cool them off on a hot day.