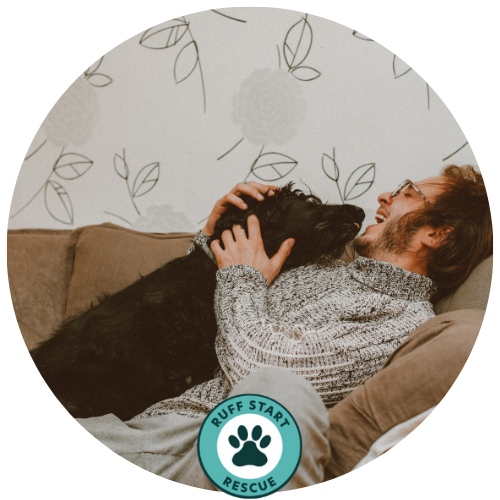 Ruff Start Rescue began in 2010 with the vision of founder, Azure Davis. Since that time it has become one of the largest animal rescue organizations in Minnesota, having rescued roughly 15,000 animals over the years. Its unique approach to the work and its strong network of volunteers offer vision and hope to those who care for lost and neglected animals.
Rather than operating a shelter for the animals they bring in, Ruff Start has a network of around four hundred foster homes which take in rescued animals, caring for them until they are placed in a new home. Davis was adamant about having their rescues in a home, believing it would be less stressful for the animal and provide more information about behavior and temperament for those wishing to adopt them.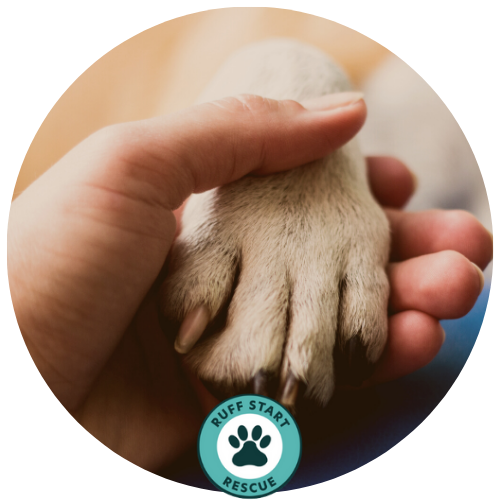 The organization maintains office space that holds supplies for the animals in foster homes and has an operating vet clinic with a veterinarian on staff. This focus allows them to evaluate each animal's health and do whatever's necessary for them. Fostering a pet with Ruff Start is free and fosters aren't charged for any vet care.
The largest percentage of the animals Ruff Start rescues are dogs, with cats not far behind. They do, however, sometimes get other furry critters. They've even rescued a group of chinchillas. The organization has formed partnerships with local impounds and other shelters to help with housing animals in need. They've even partnered with shelters in other states such as Texas, Oklahoma, and South Dakota. From strays to owner surrenders, Ruff Start is ready and willing to find forever homes for animals in need. 
Ruff Start's funding comes from private donations. With their funds they are able to provide the vet services along with other community programs. One service offered is the Trap, Neuter and Release program, in which community cats (sometimes known as feral cats) are safely captured, spayed or neutered then released back into the community. Reading with Ruff Start is a school-based program that reads books about animals to students. During Covid, the program has used Zoom to provide this service.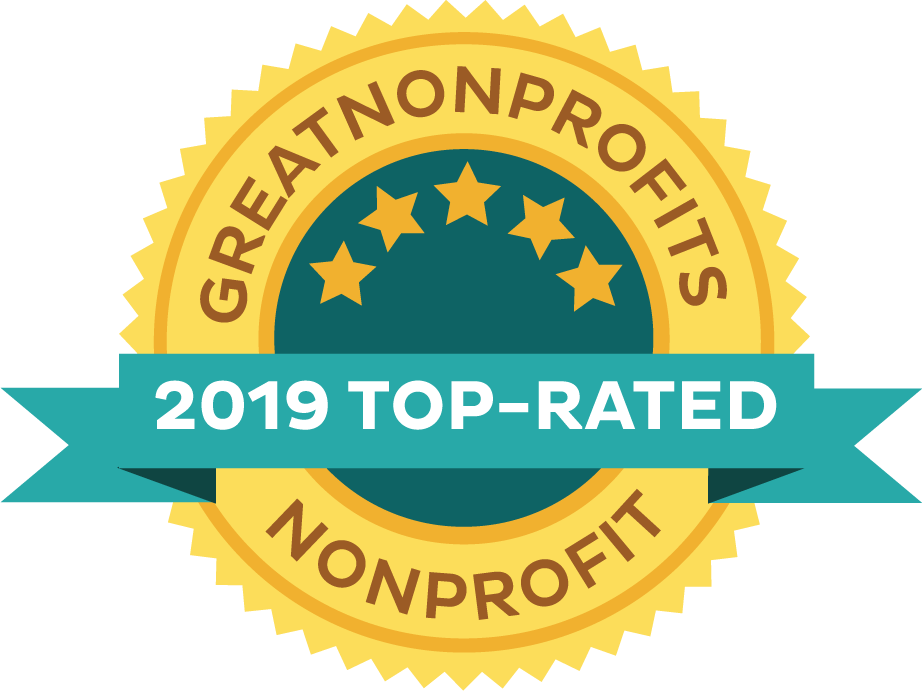 The difference Ruff Start Rescue has been able to make in the lives of animals all across this country is impressive. If you're interested in helping them fulfill their mission to rescue, heal and rehome lost and neglected animals, you can find out how to donate or volunteer on their website at ruffstartrescue.org. They are also active on social media, where you can find amazing stories of rescue and cute pictures of dogs and cats. You can follow them at https://www.facebook.com/ruffstart; on twitter at @ruffstartrescue and https://www.instagram.com/ruffstartrescuemn/.