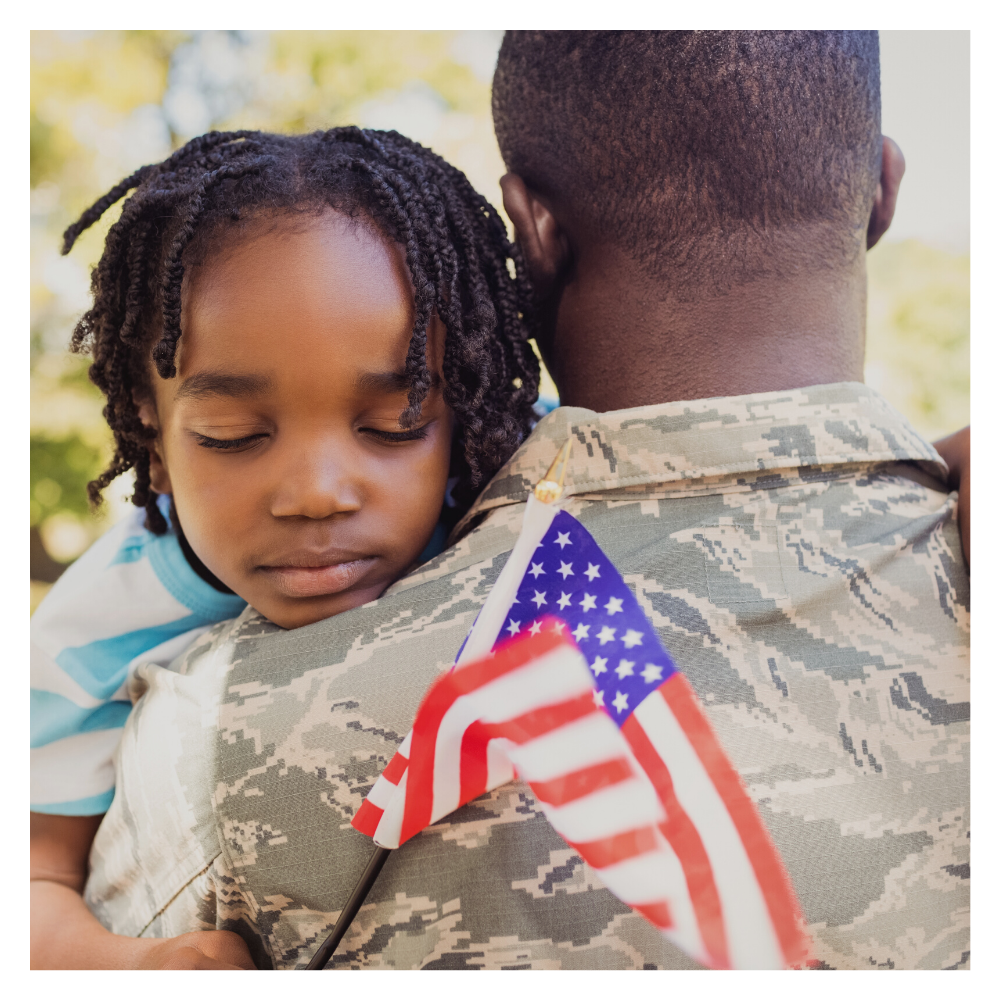 The Wounded Warrior Project is on a mission: to help veterans who sustained physical or mental injuries from their time of service navigate their journey back home. To this end, the Project offers help in the form of counseling, activities, and support for injured veterans and their families. The focus is on those who served and were injured after September 11, 2001.
The Project was founded in 2003 by John Melia. Melia, a veteran, sustained injuries in a helicopter crash while serving in Somalia. Initially, it was a program of the United Spinal Association of New York. Backpacks filled with comfort items were delivered to wounded soldiers at Walter Reed Army Medical Center and Bethesda Naval Hospital.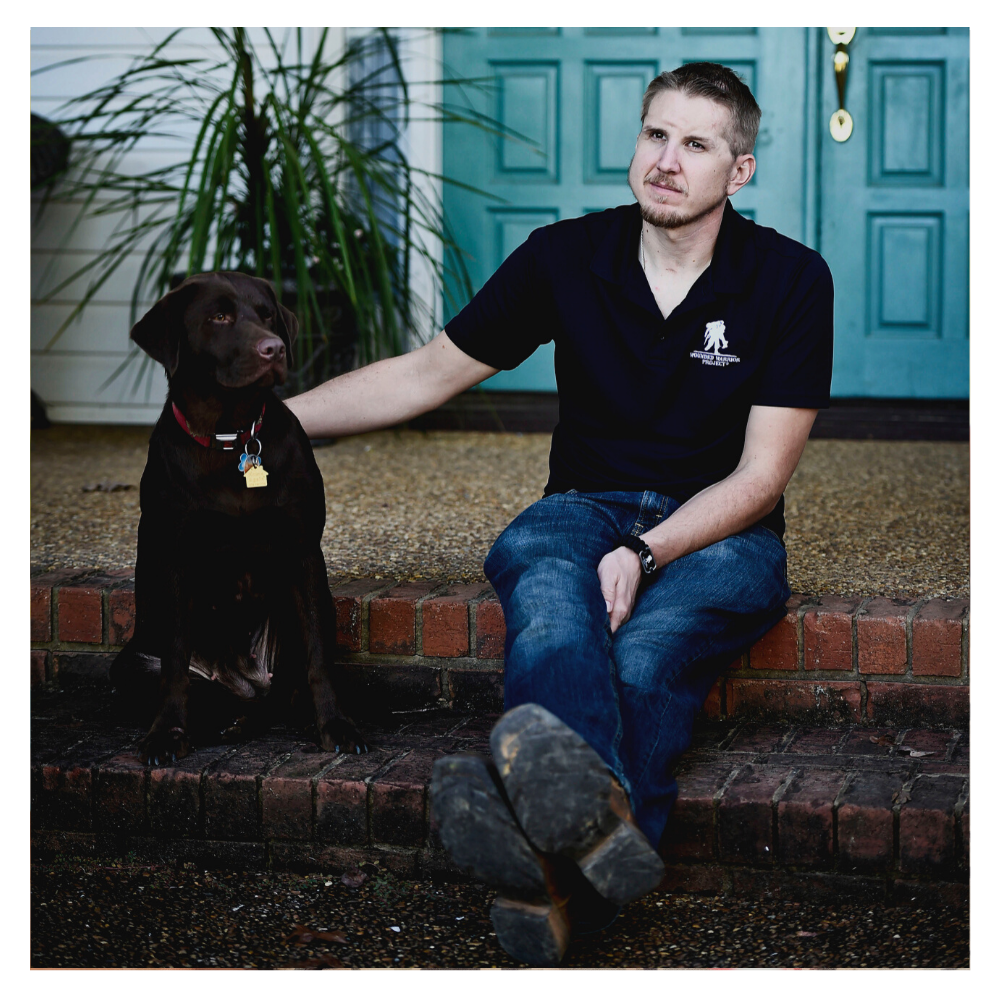 Today the Wounded Warrior Project offers a host of services to veterans in need of assistance. Understanding that the families of wounded vets also need help, the Project includes programs for them. The programs and events are free of charge and allow vets and their families to connect with others who share their struggles and challenges.
Events are designed to aid vets in overcoming the physical and mental struggles that come with their return from the battlefield. One such event is Project Odyssey. Over several days, wounded warriors participate in activities such as hiking and rock climbing along with trained counselors. The outdoor setting allows for camaraderie to develop among the participants.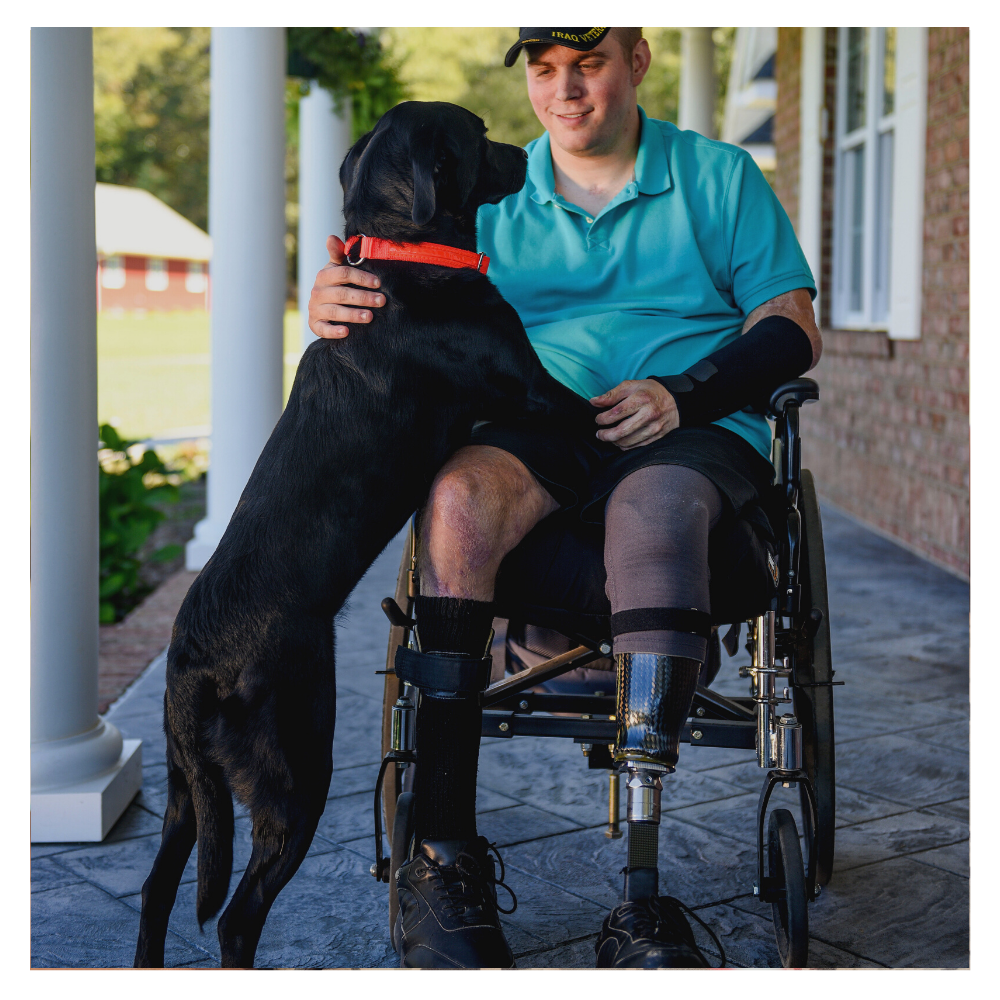 Along with developing its own programs and resources, the WWP partners with other organizations to provide help for veterans. The Warrior Care Network is a program that pairs four academic medical centers with the resources of the WWP. Other veteran support organizations have also become partners with the Project in order to extend the reach of needed resources for wounded warriors.
If you or your family would like more information on the Wounded Warrior Project, you can check out their website at woundedwarriorproject.org.