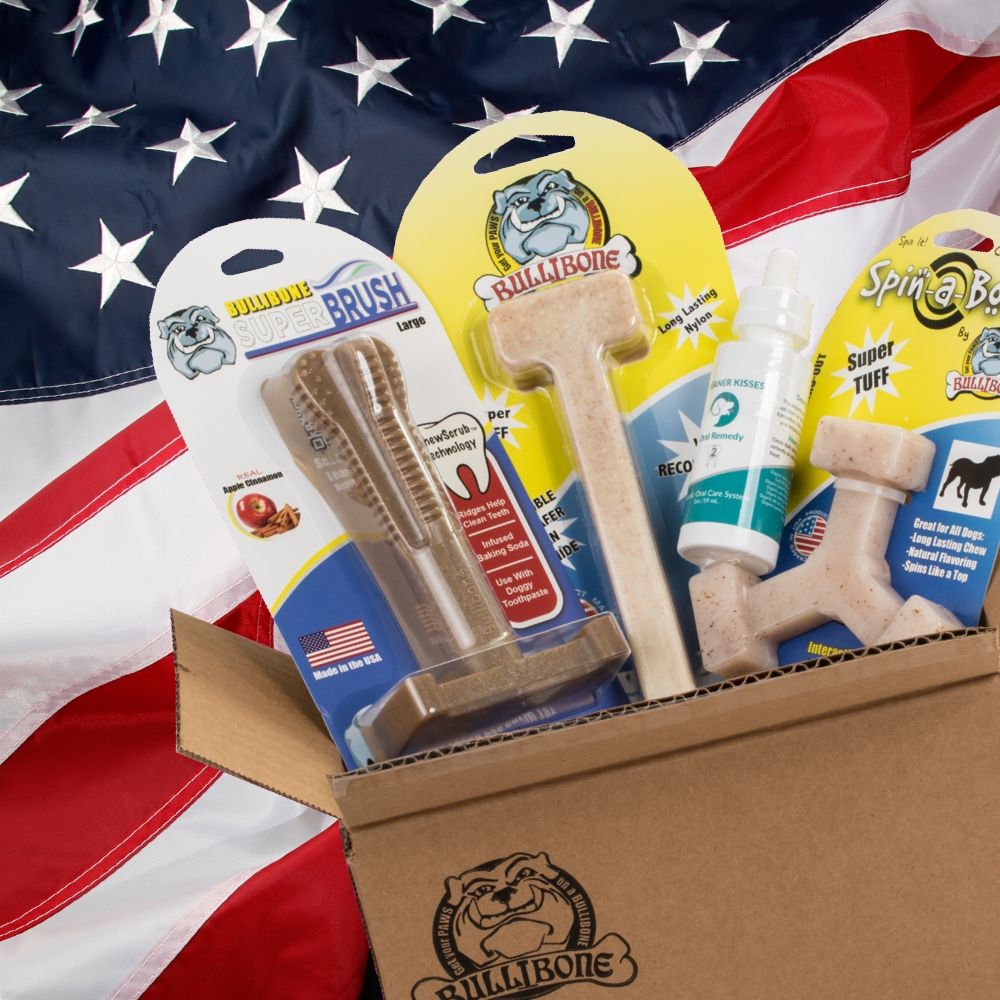 Chew a Bullibone, Support Wounded Warrior Project!
America was built on courage, and an unbeatable determination of those who dedicate themselves to democracy and human rights.
How important is it for us to recognize and celebrate our heroes?  The dogs of Bullibone feel that it is essential to recognize and support the brave men and women who have laid their lives on the line to uphold our American values.
Buy The Box, Support a Hero
$5 from every box goes to support the project
Shipping $10.00
Boxes start at $66.00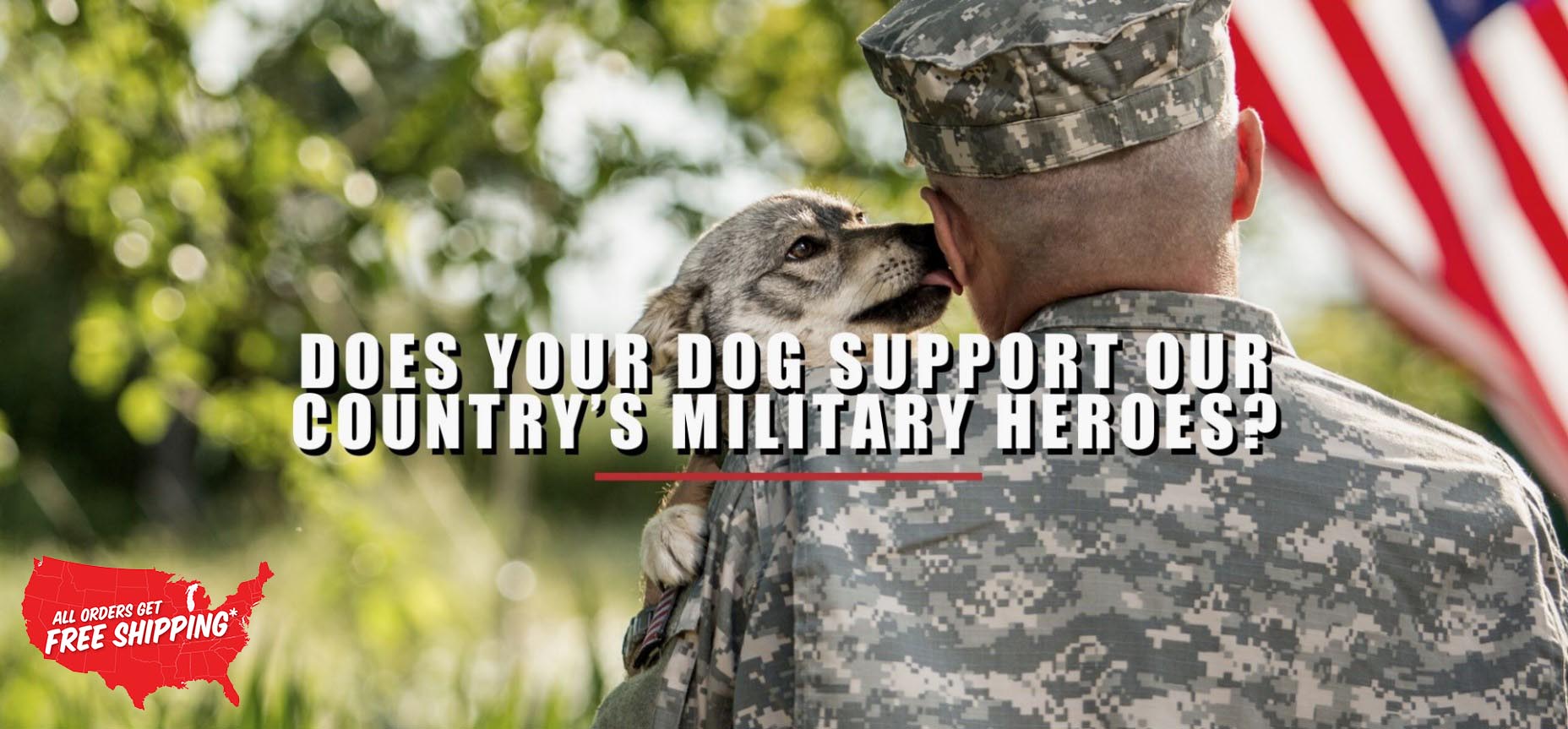 Bullibone has partnered with Wounded Warrior Project and supports the organization's efforts in helping veterans and service members who incurred a physical or mental injury, illness, or wound while serving in the military.
Now your dog has a chance to lend a helping paw to allow the Wounded Warrior Project to continue to provide free services and veteran programs so that our heroes can build a better future.
That's why Bullibone is now offering the Wounded Warrior Project box. For every box sold Bullibone will donate $5 to Wounded Warrior Project.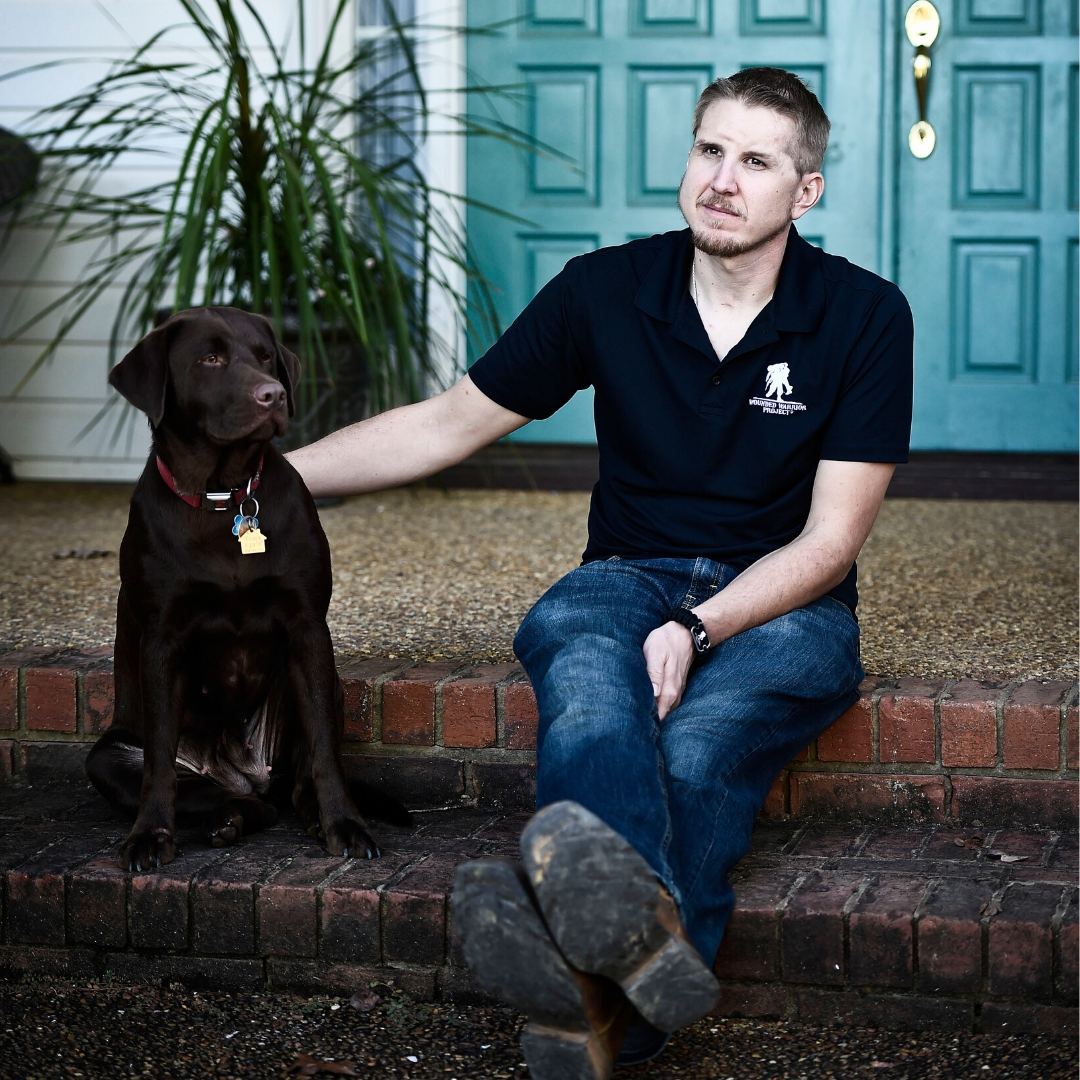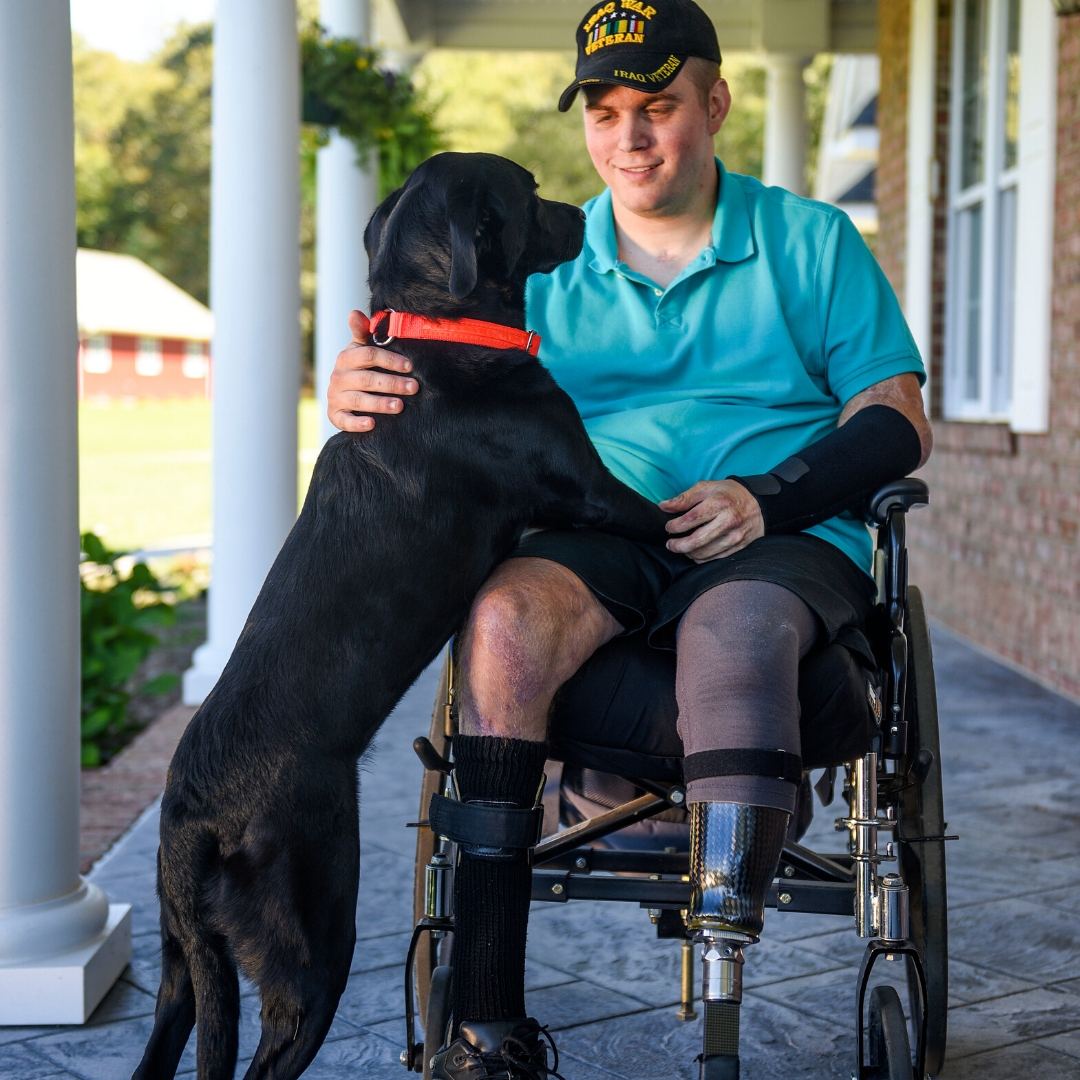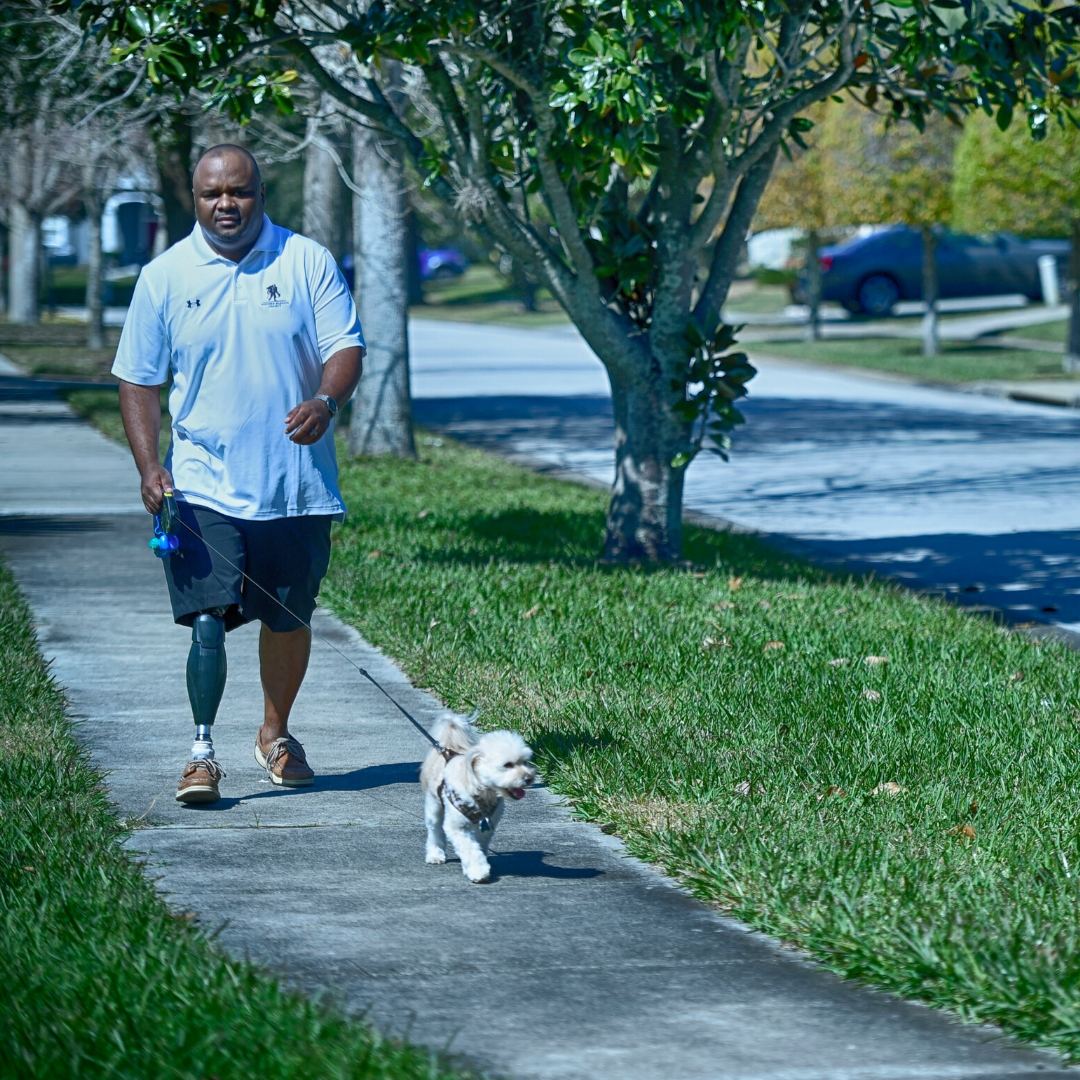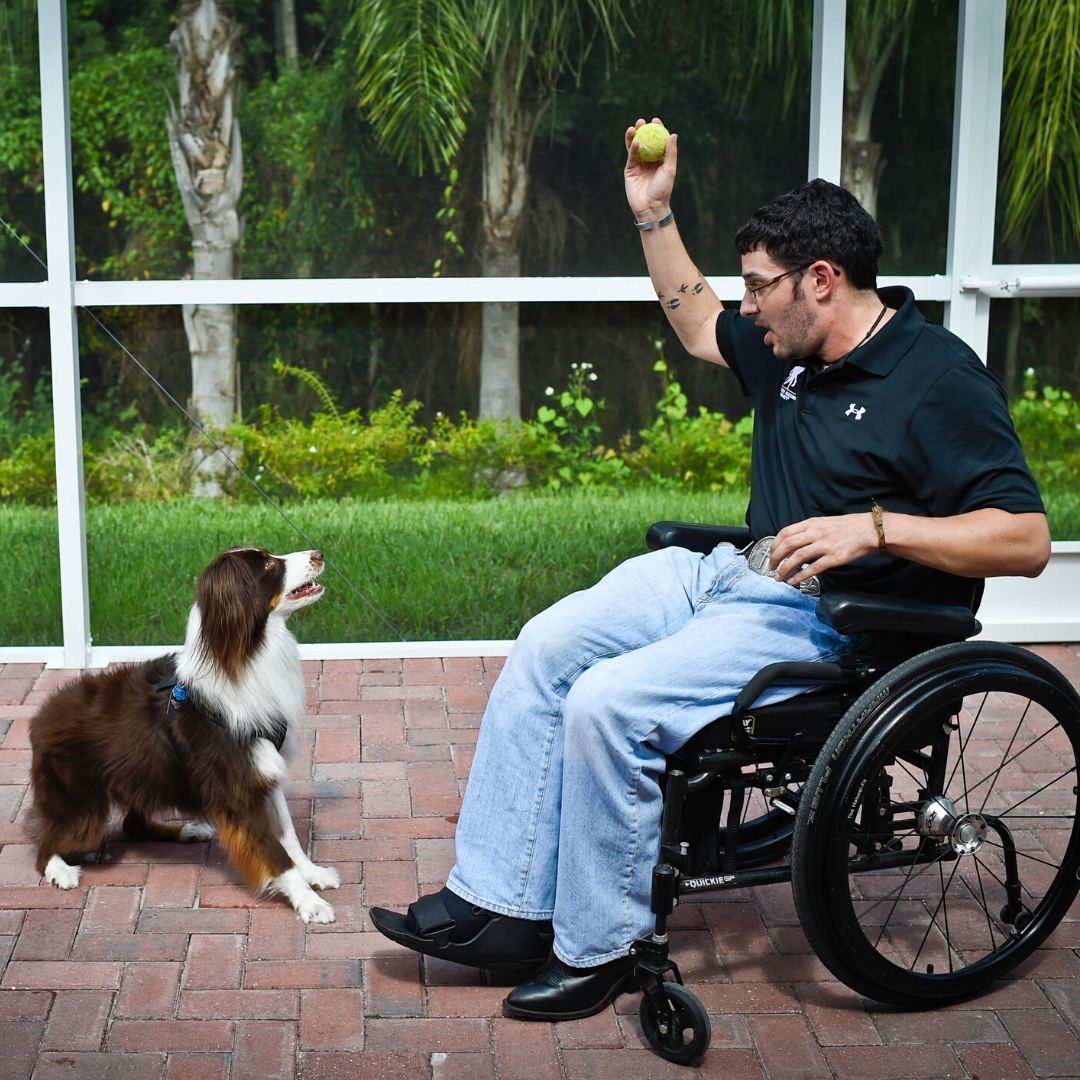 The box is a sampling of our fun, intuitive chew toys for dogs that naturally strengthen teeth and improve oral health. All Bullibone products are 100% American made and always of the highest quality materials.
Freedom is never granted, it is earned. Earned by Americans like you who choose to be united and strong and support our troops. Thanks to your tremendous support, our heroes will never pay a penny to get the help they need.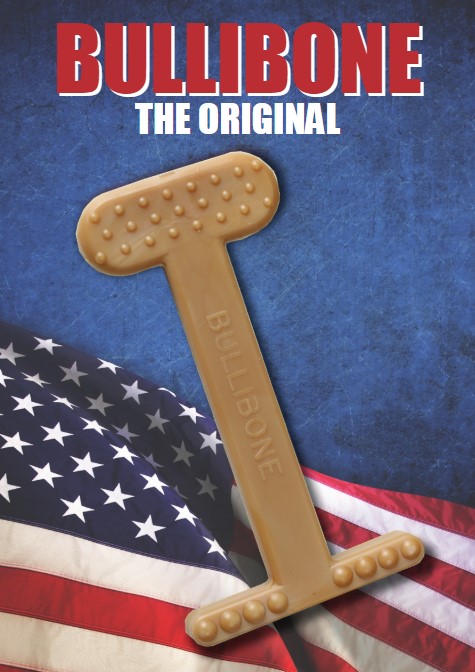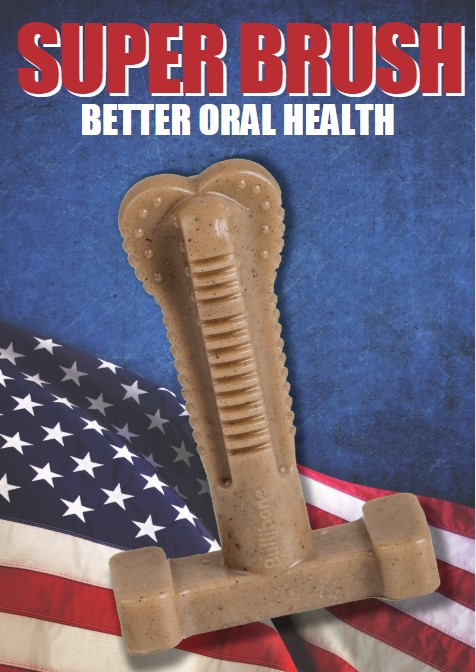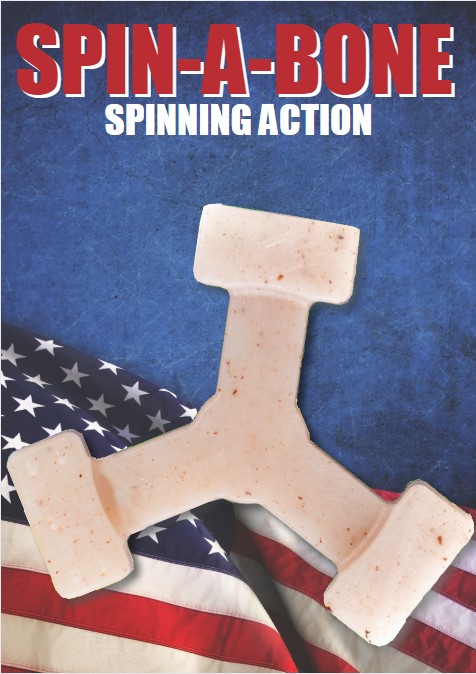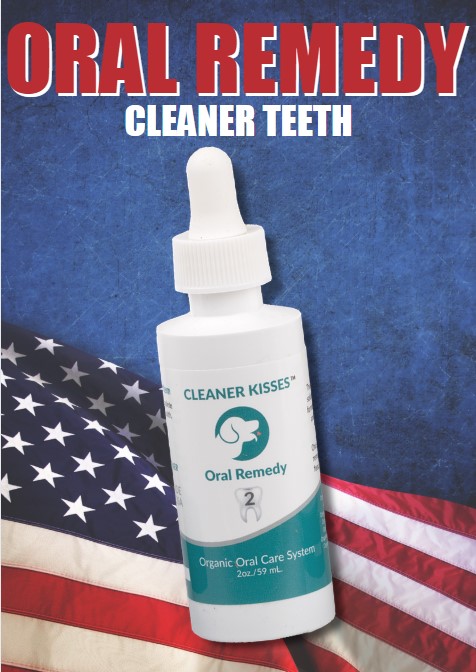 Dogs and Vets Love Bullibone
Buy The Box, Support a Hero
$5 from every box goes to support the project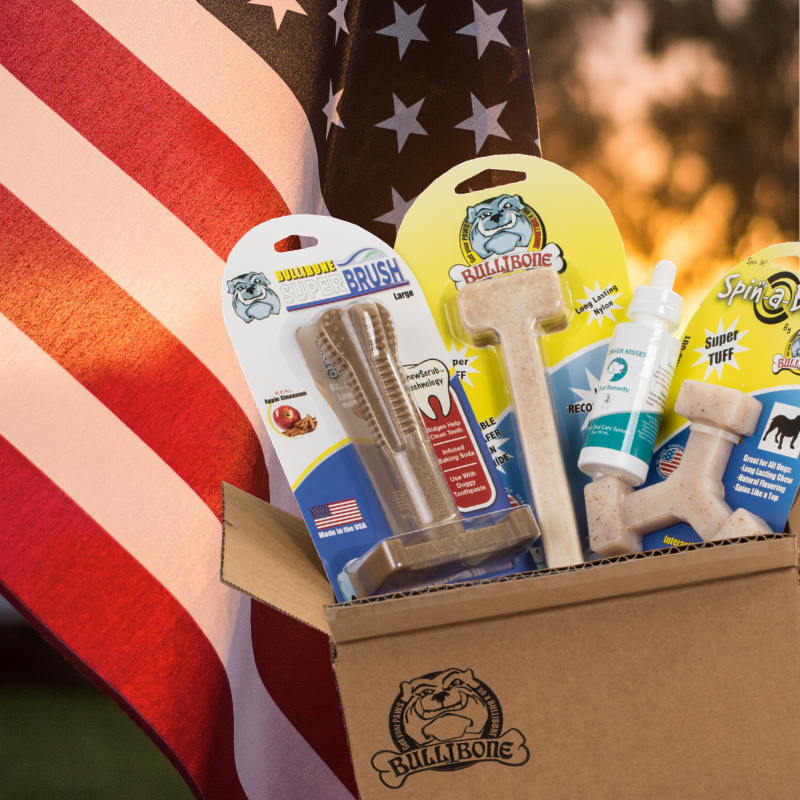 [add_to_cart id="11724″]